2003 Mack Tandem Dump Truck
Model Number: CV713
Mileage: 152,424 (Subject to Change)
Hours: 8,791 (Subject to Change)
Steel Box
Plow
Wing Attachment
Sander
NOTE: There is frame and suspension issues.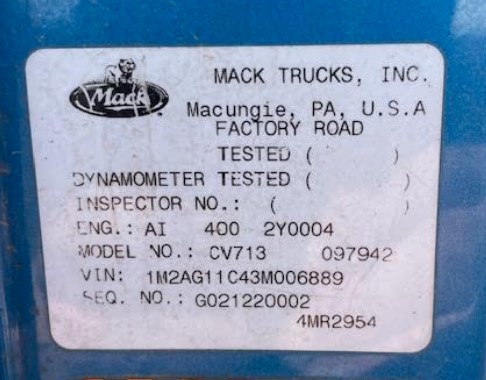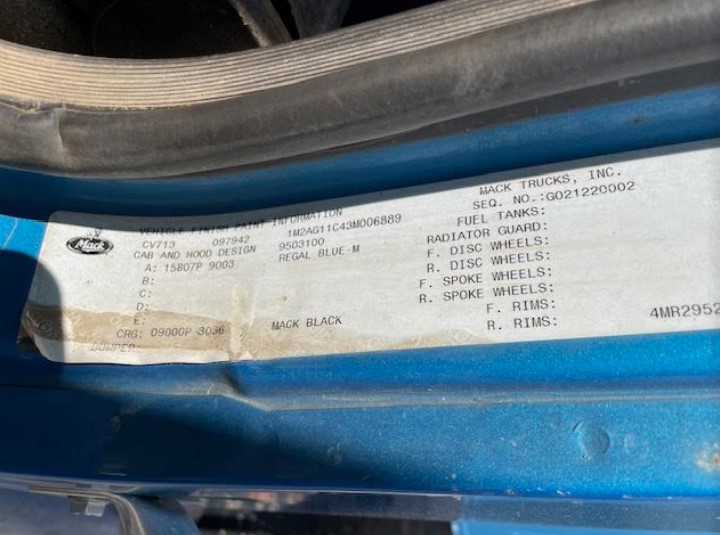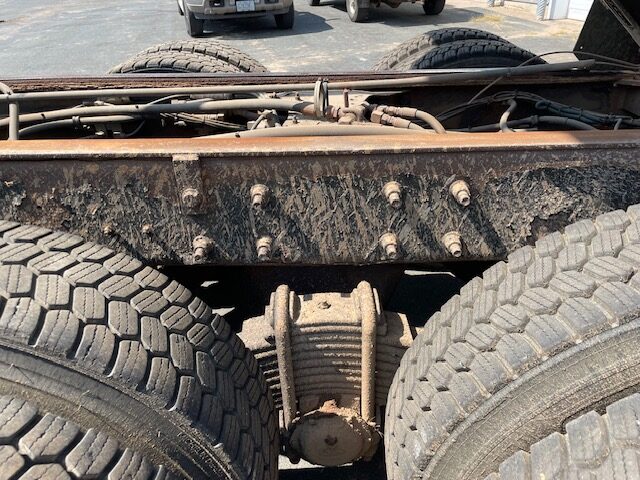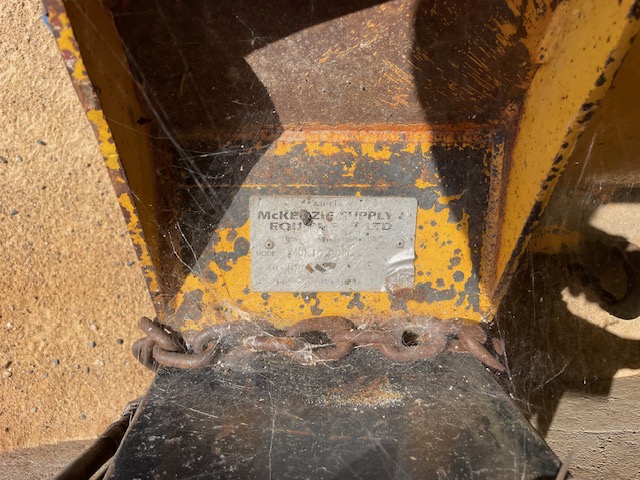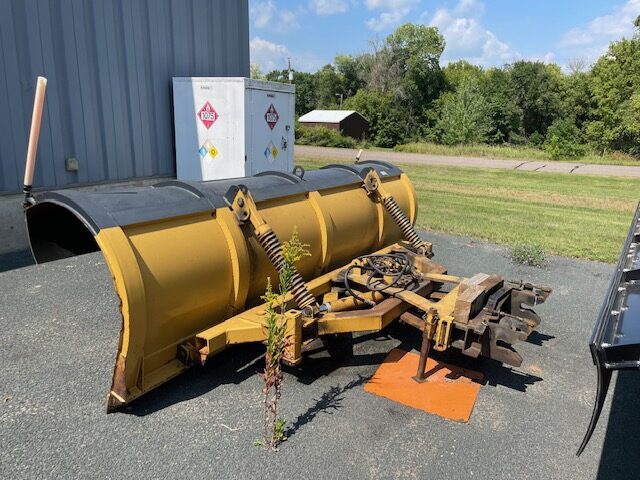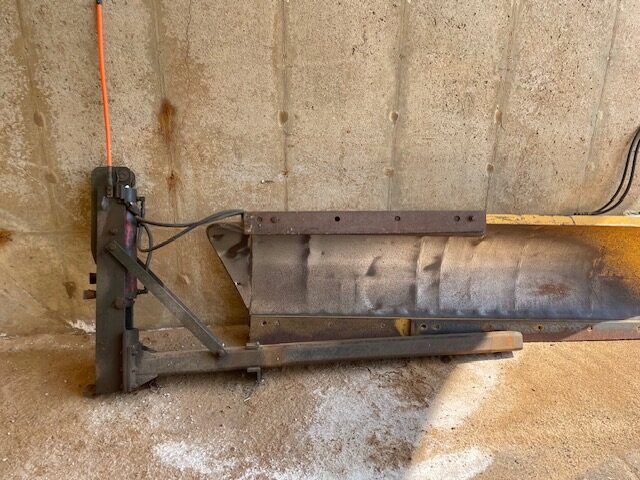 Dump Truck and Accessories to be sold as complete package "AS IS WHERE IS with NO WARRANTY".
Dump Truck and Accessories will be available for inspection at Wheaton Town Hall starting on October 2, 2023.
Wheaton Town Hall
4975 County Highway T
Chippewa Falls, WI 54729
To arrange a more detailed inspection or if further questions please call (715) 874-5982.
Sealed bids must be received before 7:00 pm on October 10, 2023, and then the bids will be opened and read aloud. Sealed bids must be clearly marked on the outside of the envelope: Town of Wheaton, Mack Dump Truck Bid, Attn: Scott Deutscher, Town Clerk.
The Town of Wheaton reserves the right to waive any informality or to reject any or all bids. No bidder may withdraw their bid within 30 days after the actual date of open